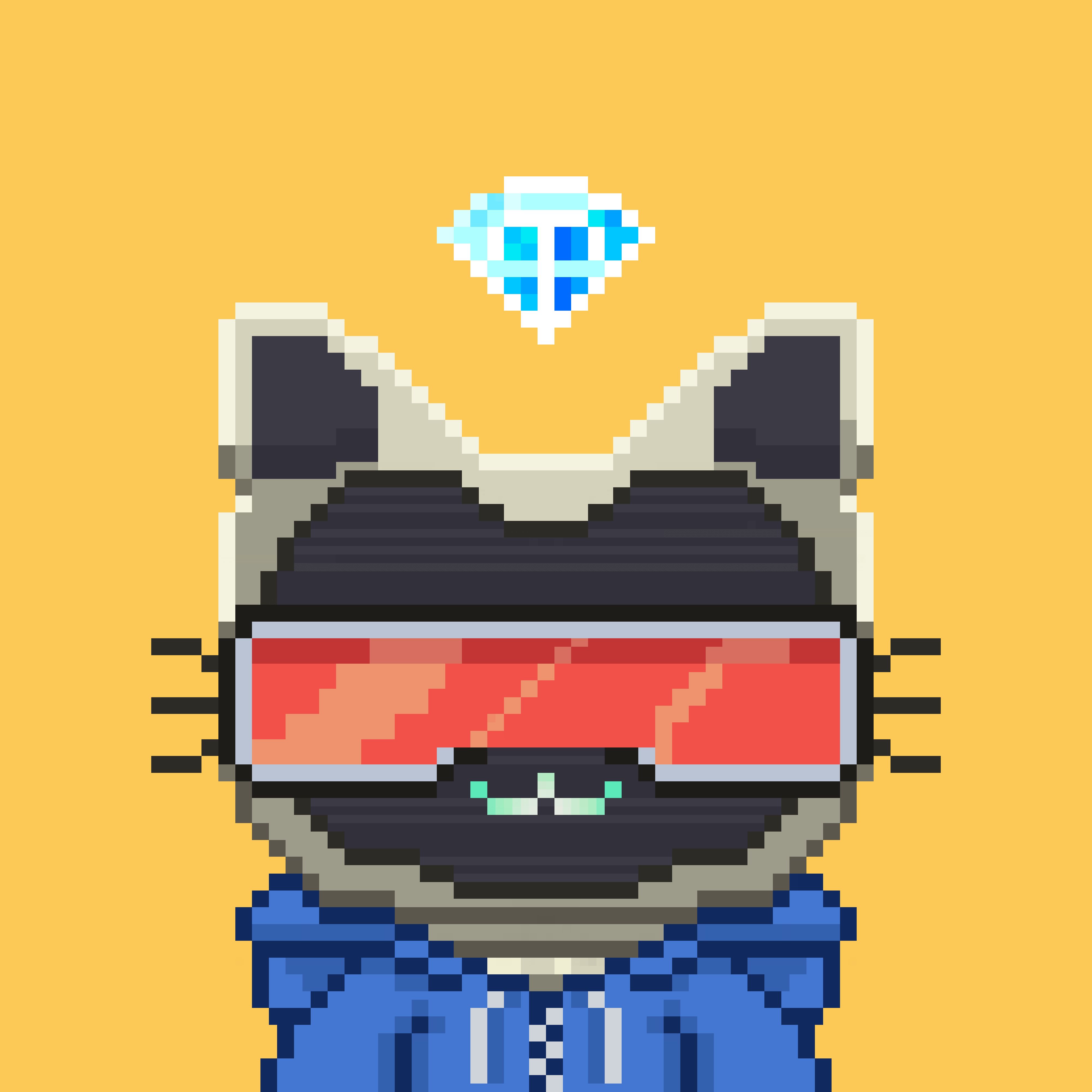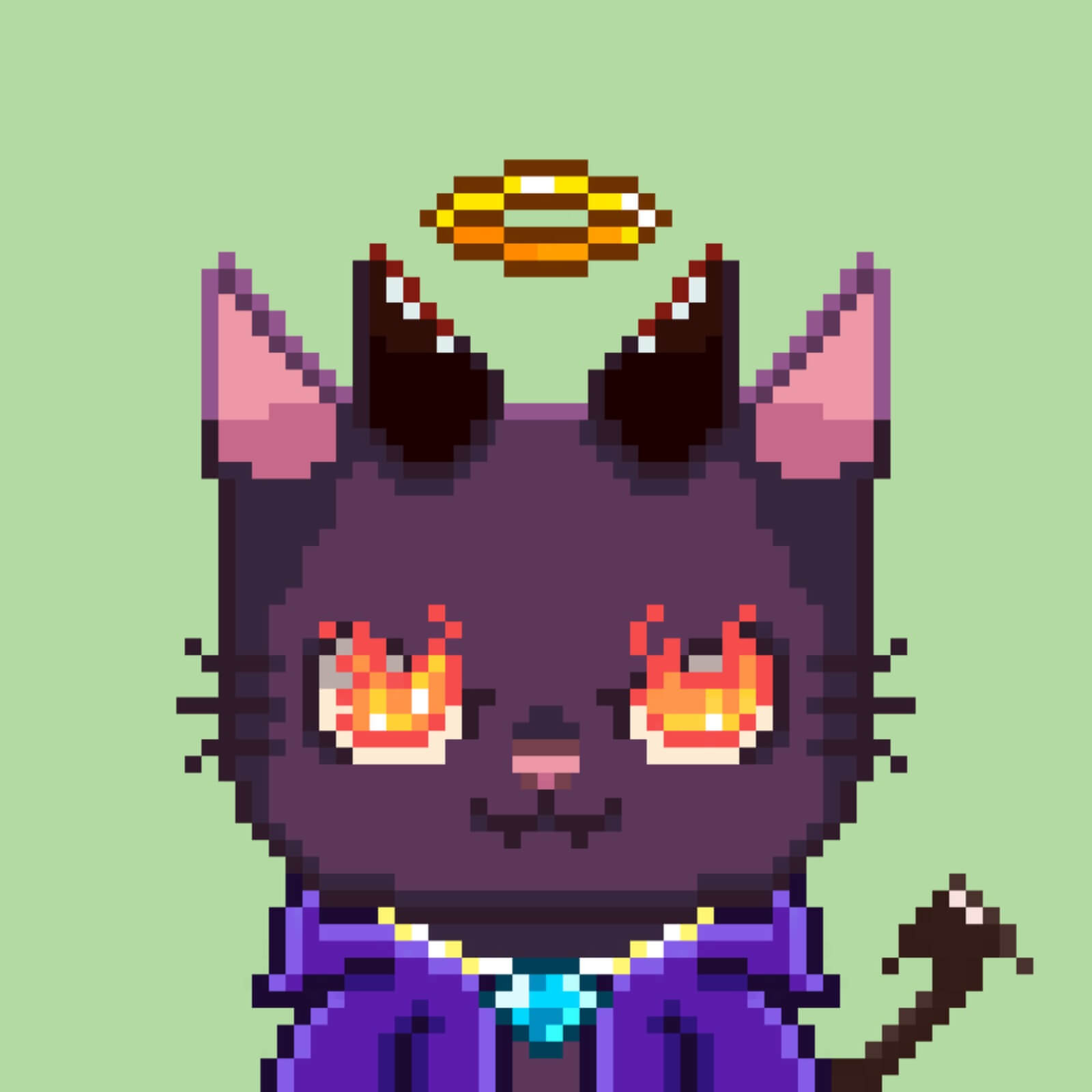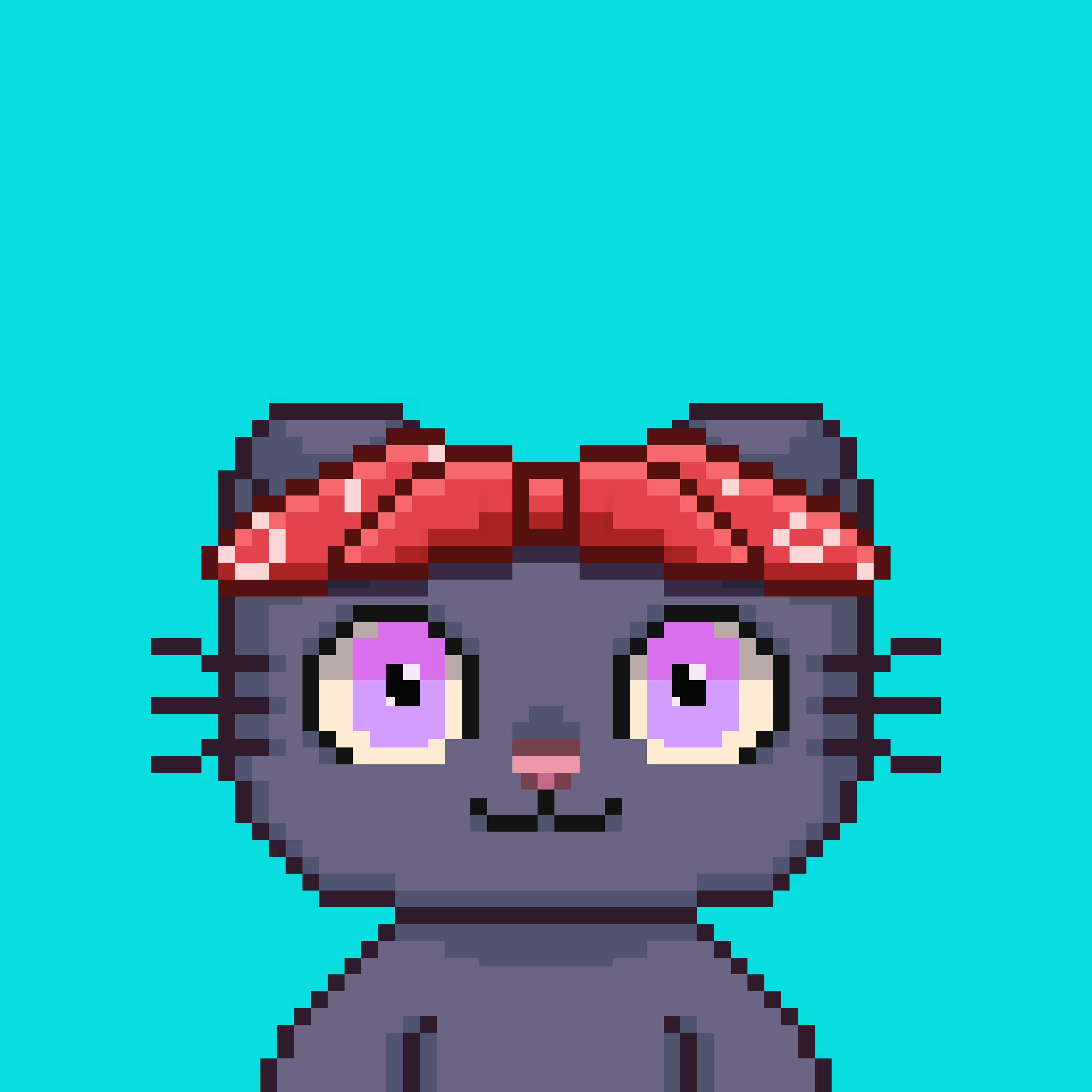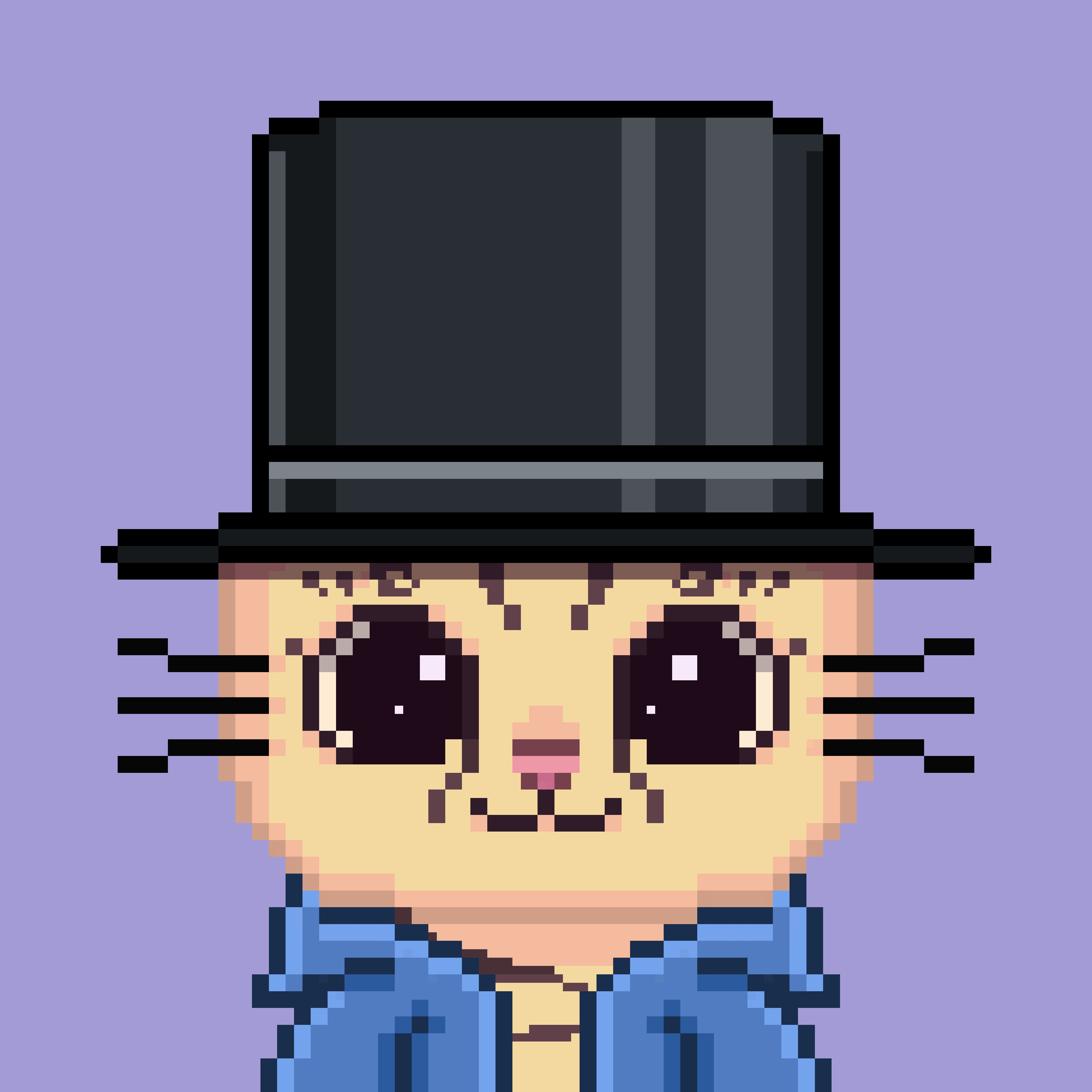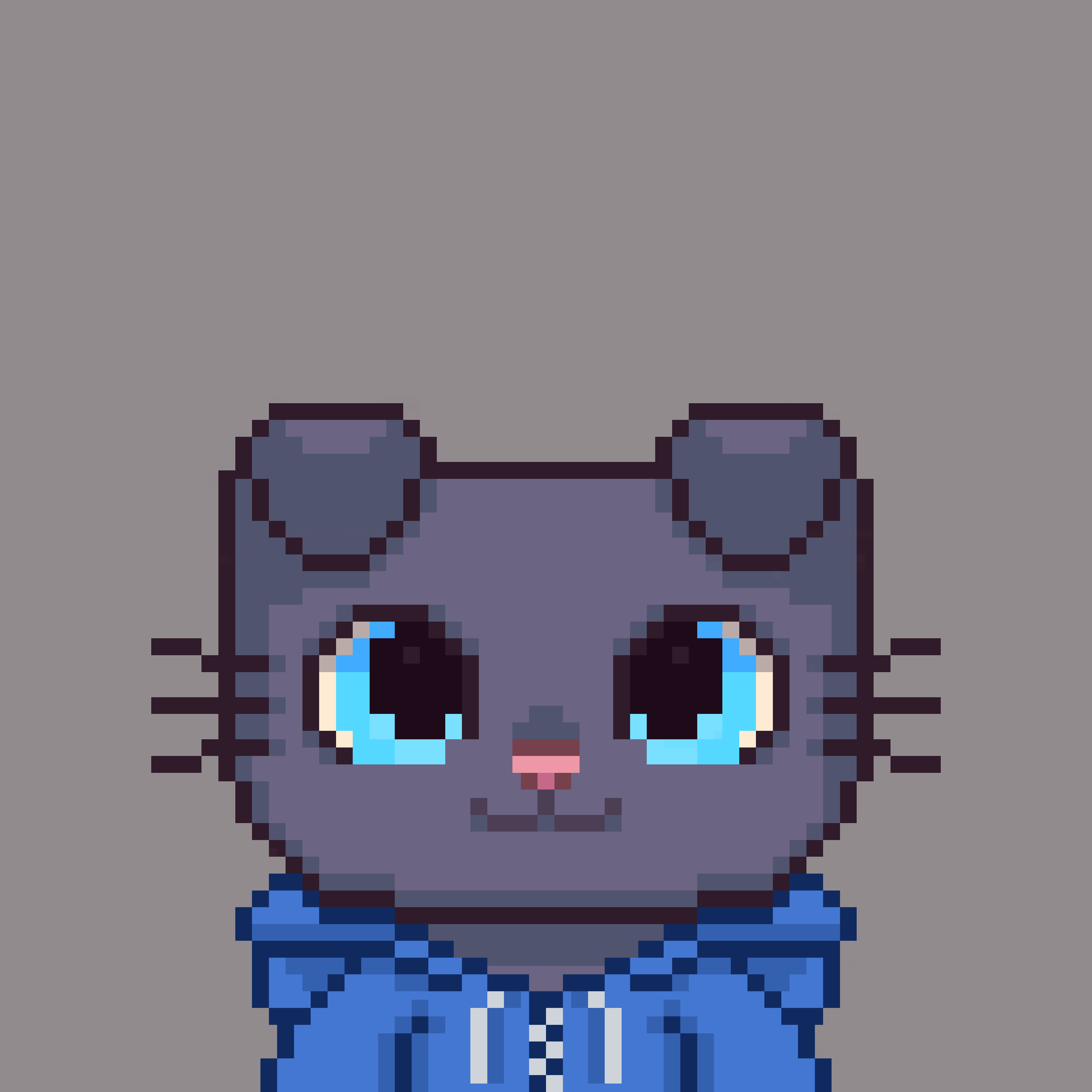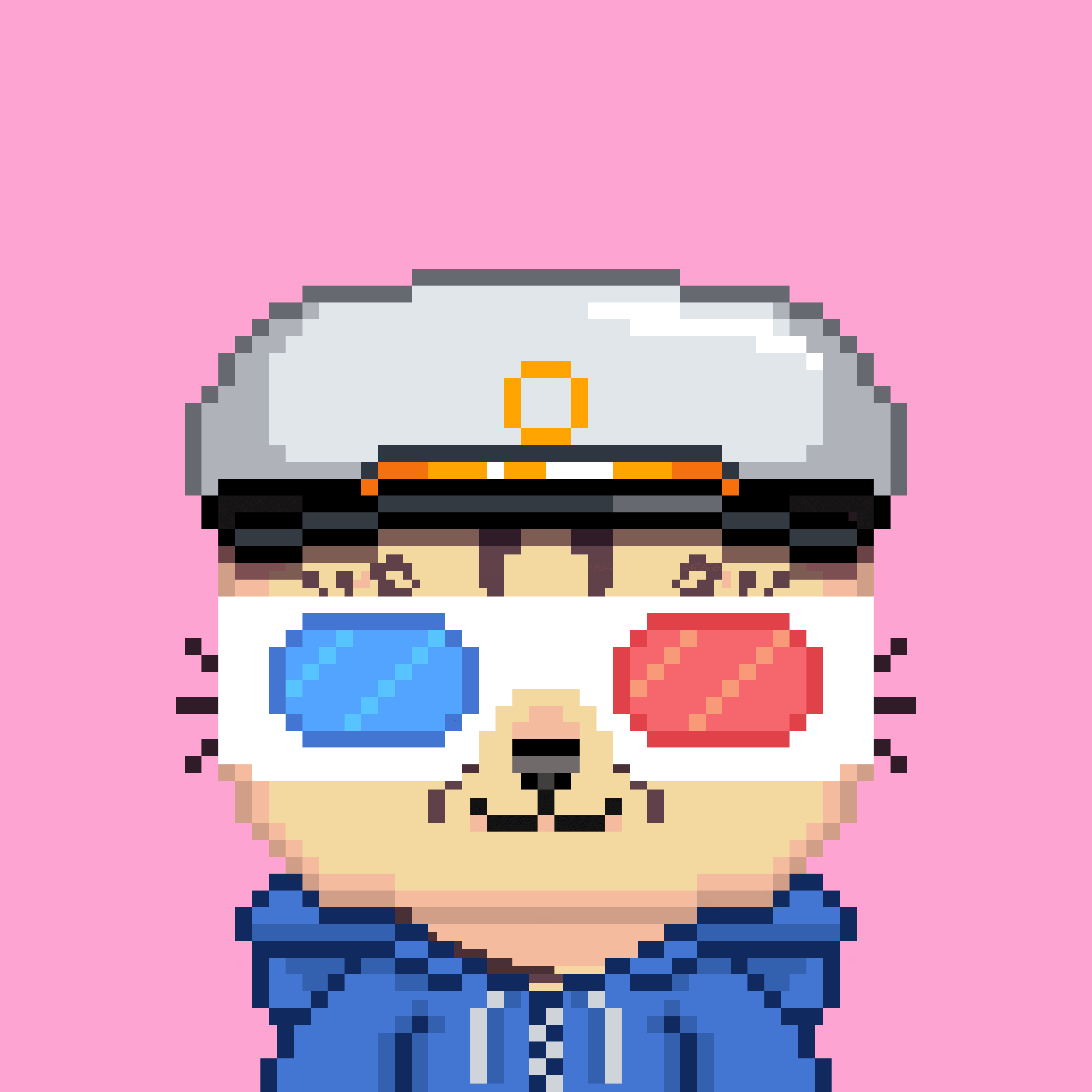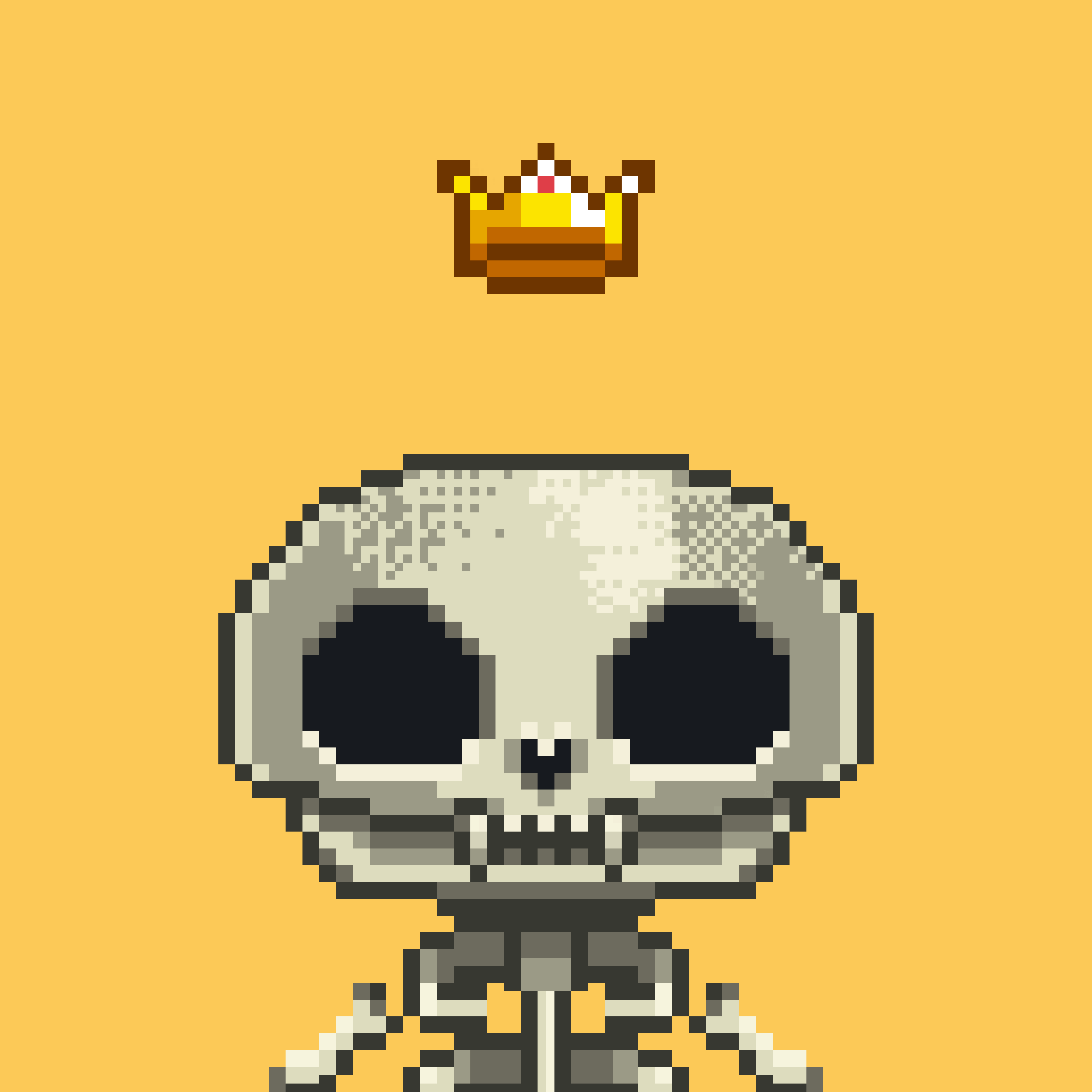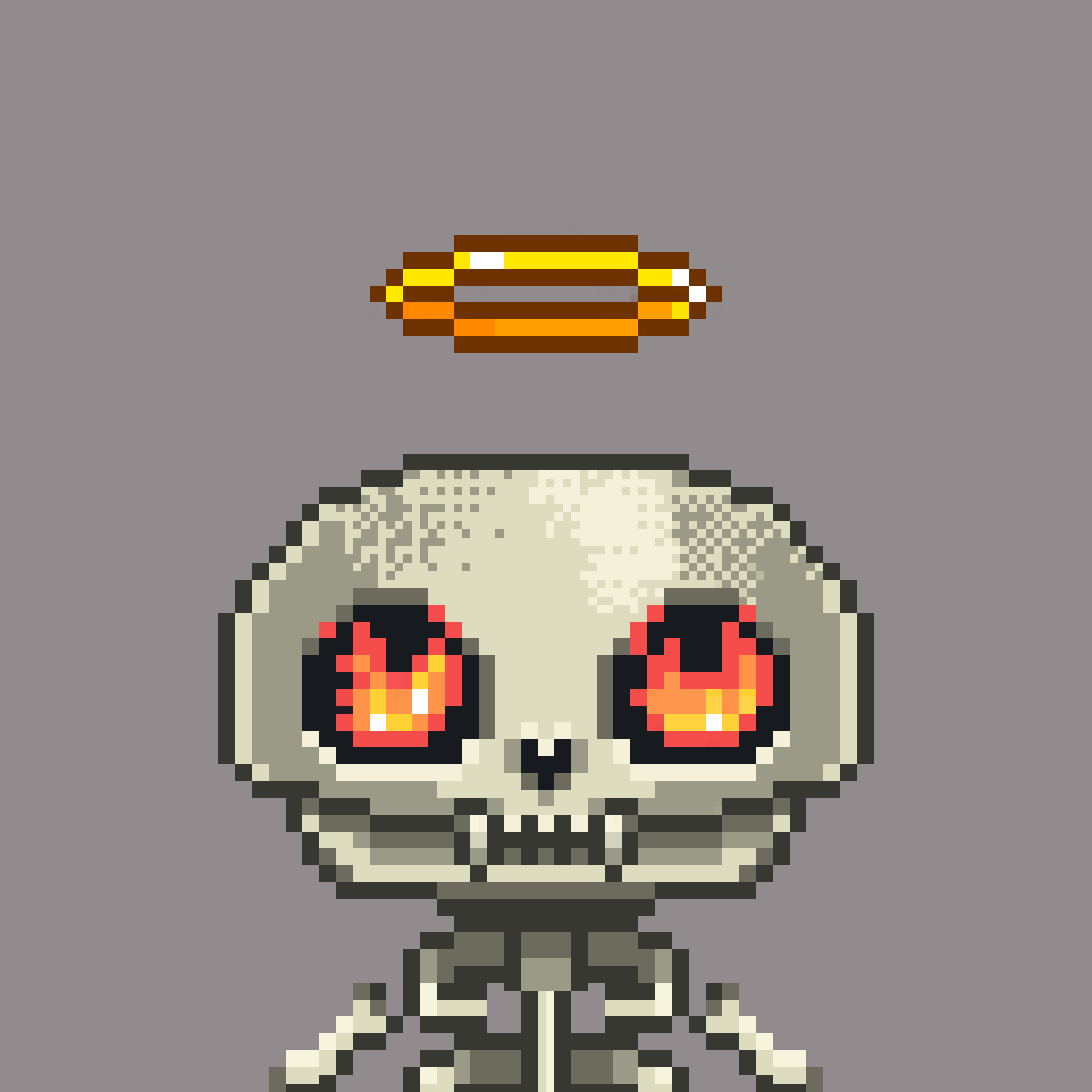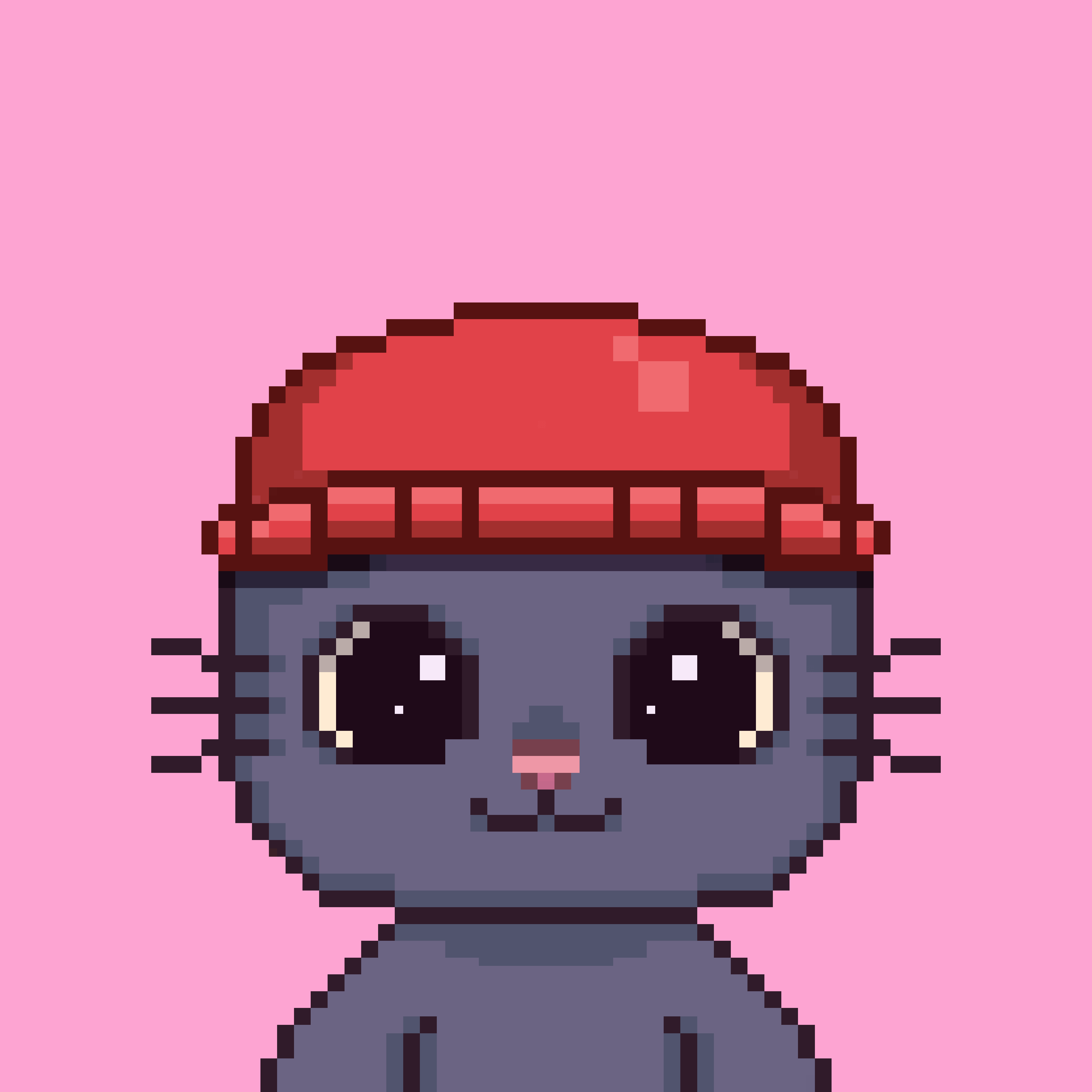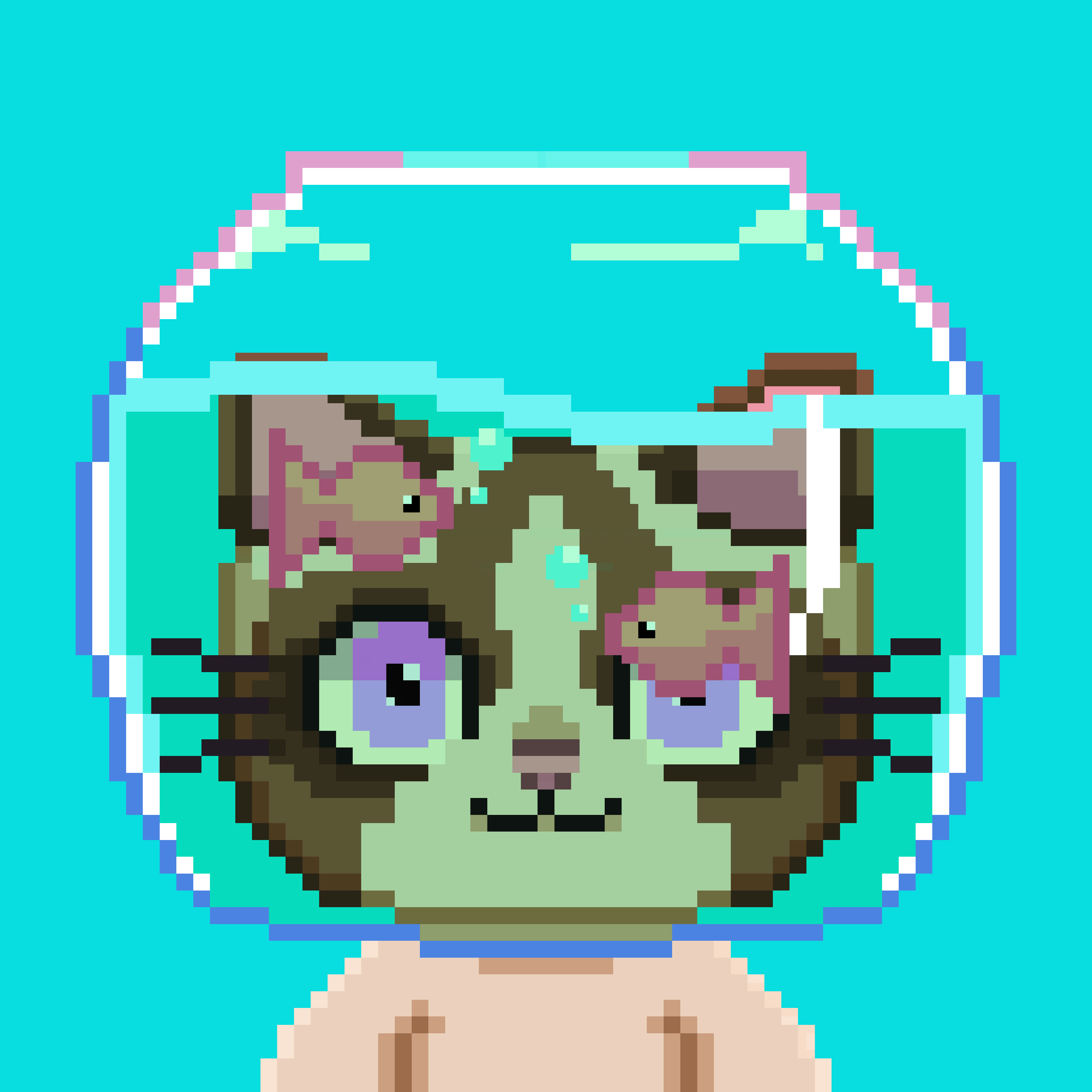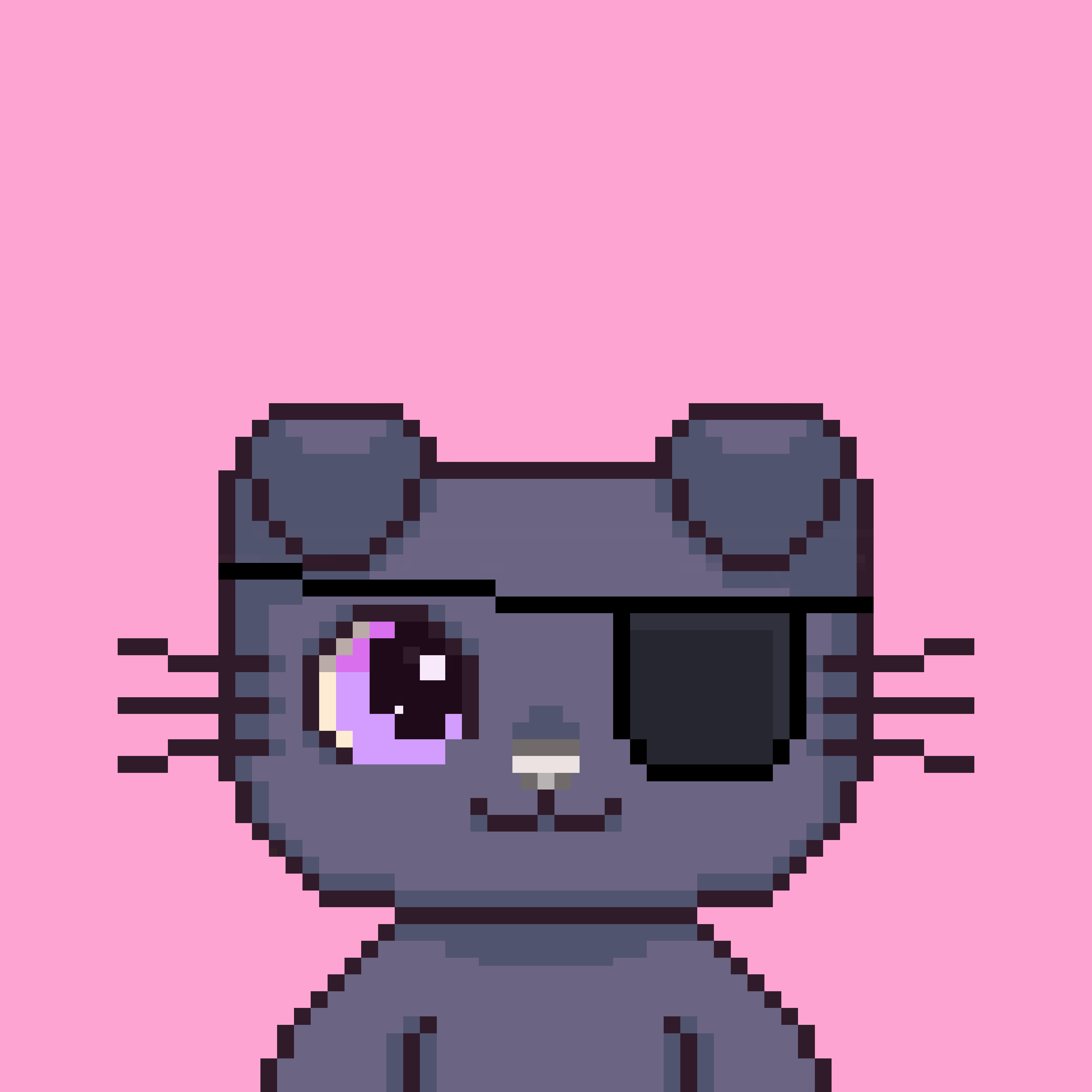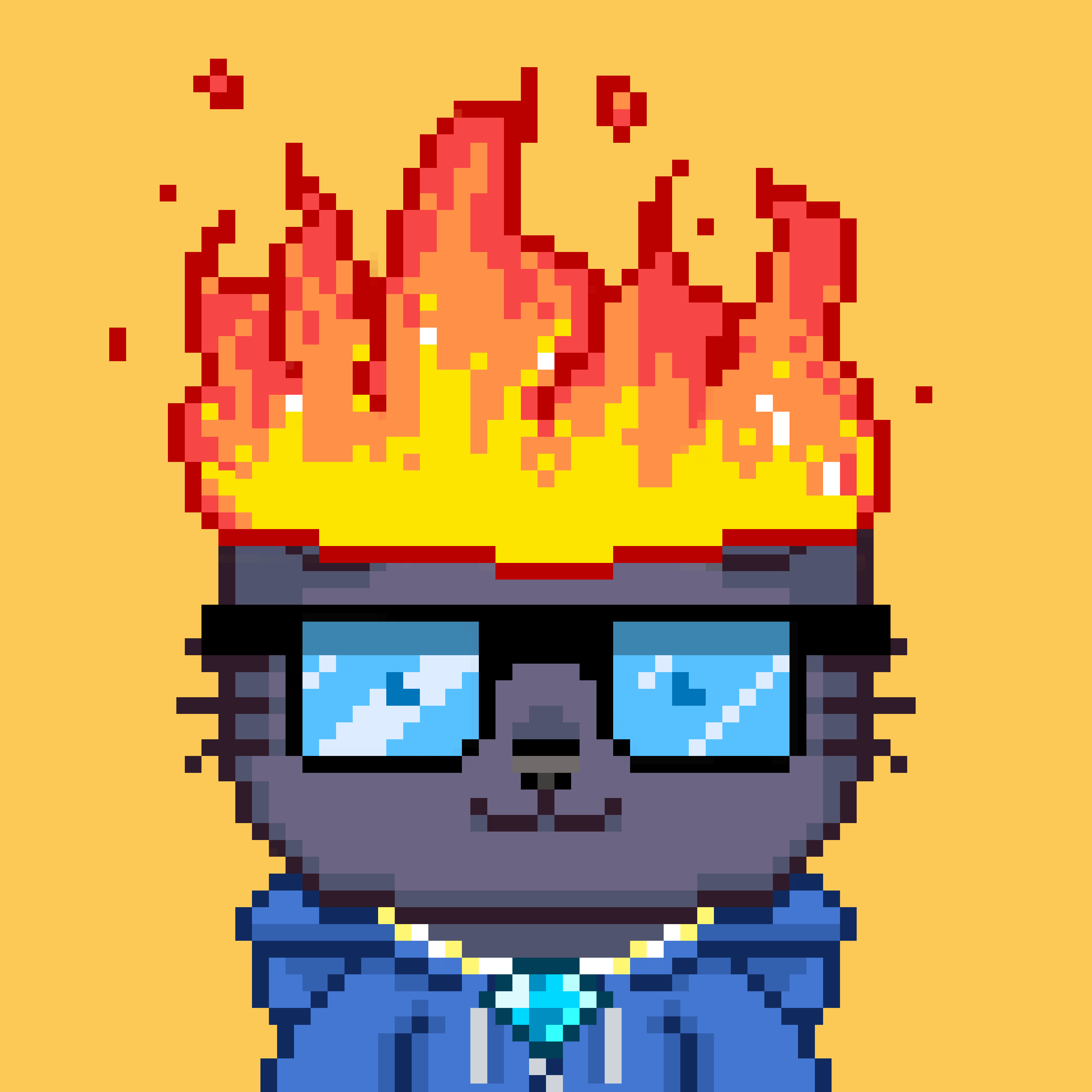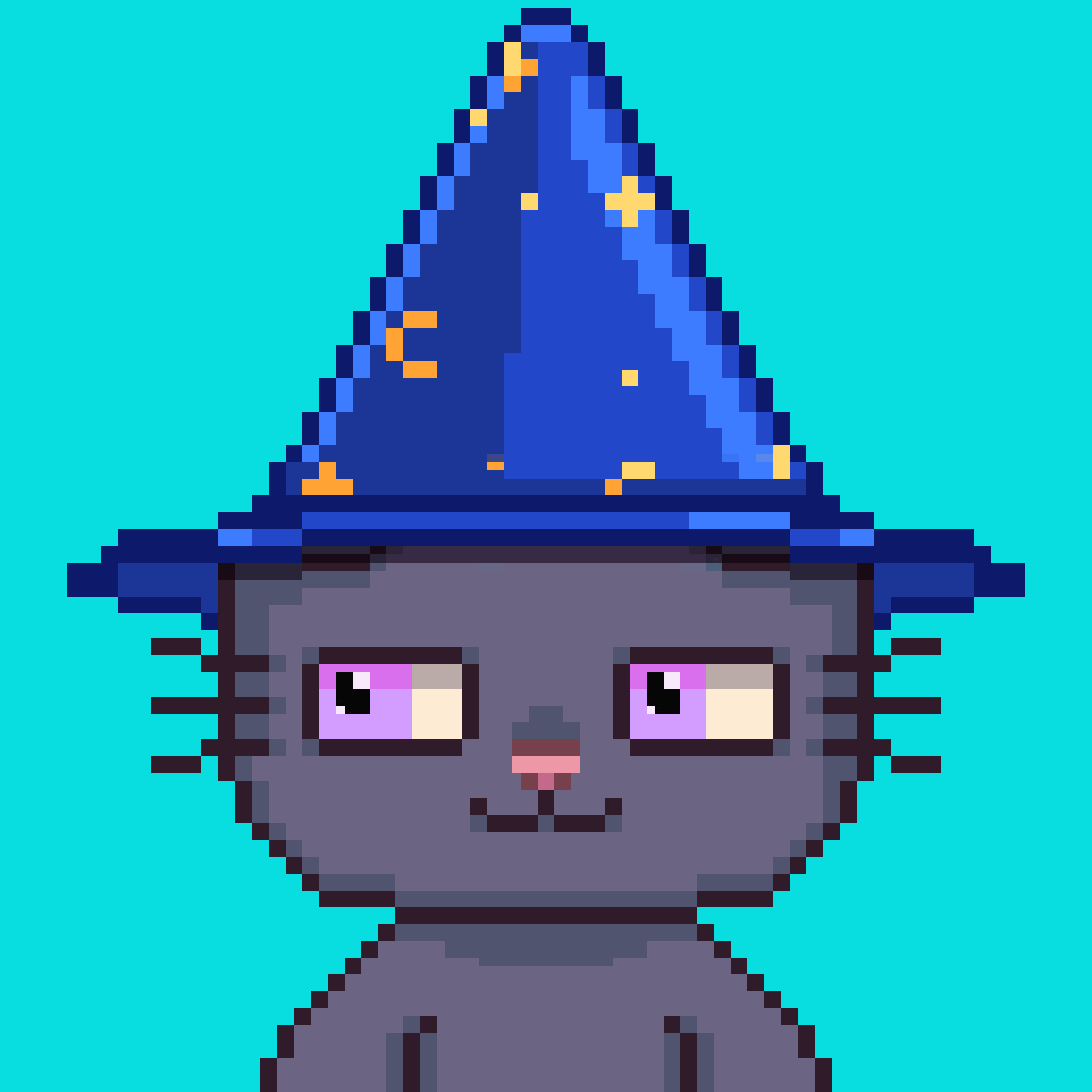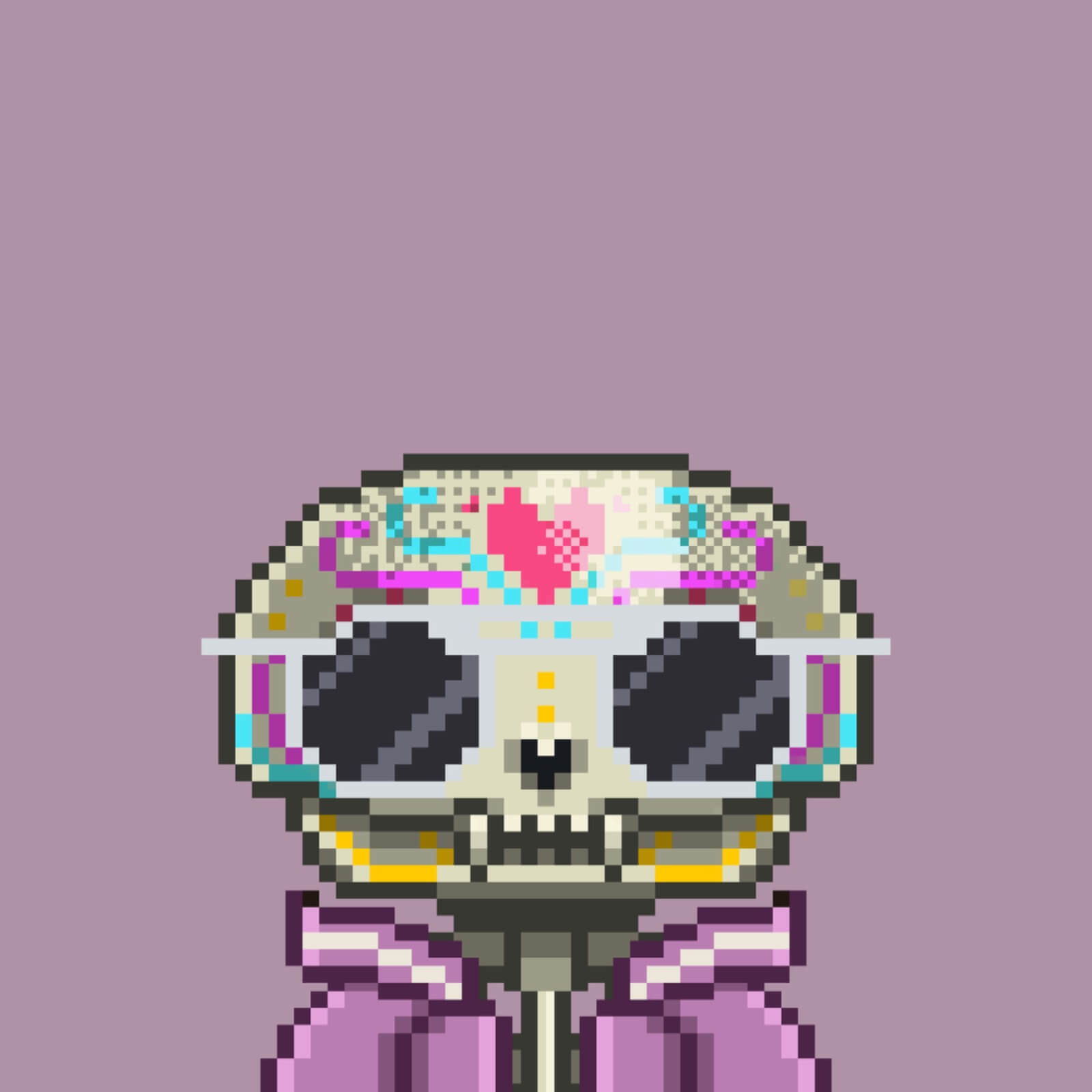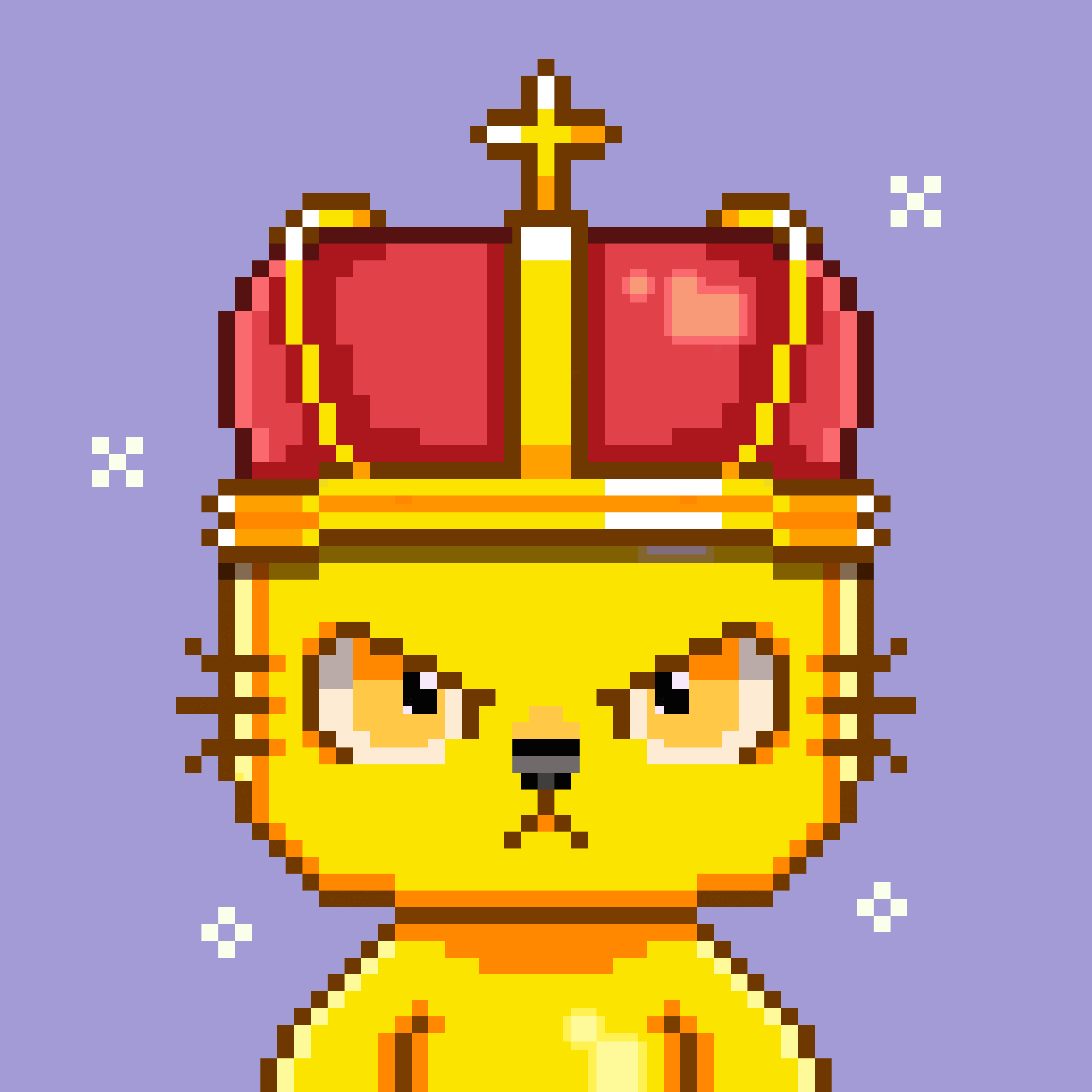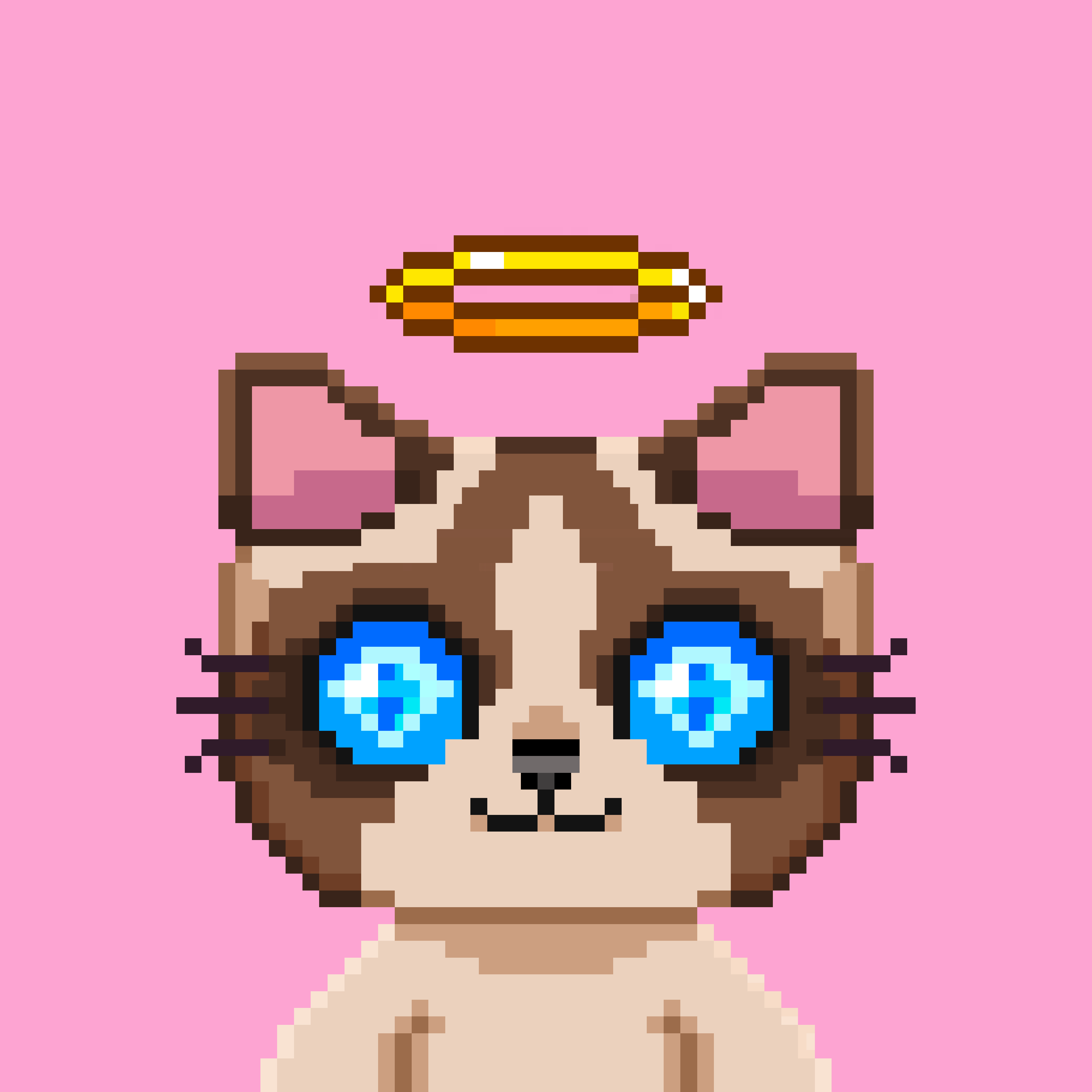 DeWi Cats are more than just an avatar
DeWiCats is an innovative NFT project backed by helium hotspots, offering 2000 initial minted tokens with daily additions. Owning a token grants exclusive membership to a private club. Powered by SPL Governance, it is the first web 2.0 accessible DAO on Solana. The treasury enables token owners to propose and vote on DePin ideas, securing funding from mining rewards and a portion of minting costs. Supporting DeWiCats empowers owners to shape and fund DePin-related ideas, revolutionizing NFTs.
The first utility nft that is backed by Helium Miners
At DeWiCats, we strive to become the new standard to what a utility nft really means. That's why every DeWiCat is also your key to an exclusive DAO backed by Helium Miners, Helium Network Tokens, MOBILE Tokens, and more.
Once inside, you will have exclusive access to DeWiCats related drops, Community meetups and IRL events, and access to upcoming DeWiCats projects; including the DeWiCats metaverse, codenamed Project DewiVerse.
Disclaimer: We are advocates of the Helium Network, and we are not affiliated with the Helium Network in any way. We are simply a collection of utility nfts that are built to be used by supporters of the Helium Network.
BUILT RIGHT FROM THE BEGINNING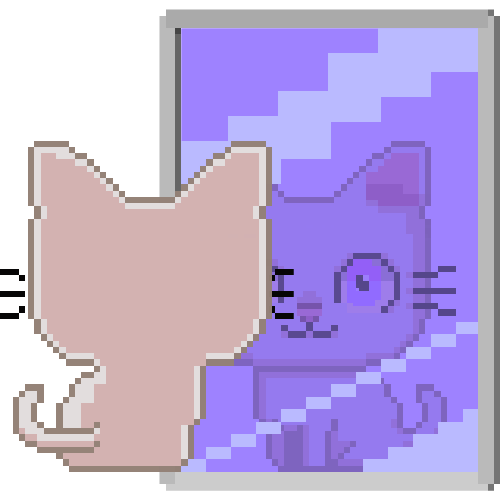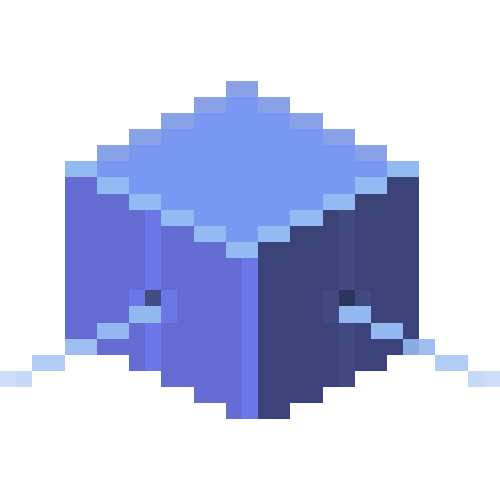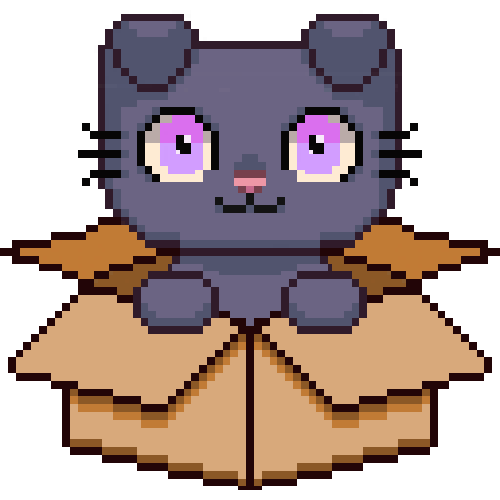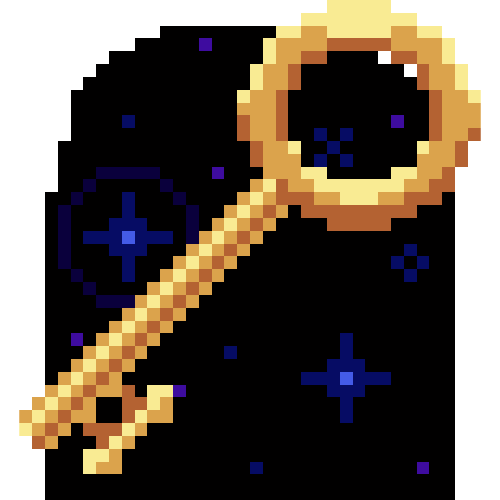 Roadmap
Demo our custom web2 accessible DAO powered by SPL Governance.
Our most active community members will be able to join the allowlist. All other members will be able to enter the allowlist raffle to win a spot.
Pre-sale Minting is opened for our Allowlist members. The price for allowlist minting is TBA.
Deploy IOT/MOBILE hotspots
Q4 2023
DeWiCats will deploy IOT/MOBILE hotspots to the Helium network. Thus, increasing the network coverage and provide a stable treasury for all DeWiCat owners.
Ship powerful DePin Tools for the community
Q1 2024
We will build out powerful DePin Tools for the community. Some will be funded by our treasury and some will be built by the DeWiCats Core-Dev team.